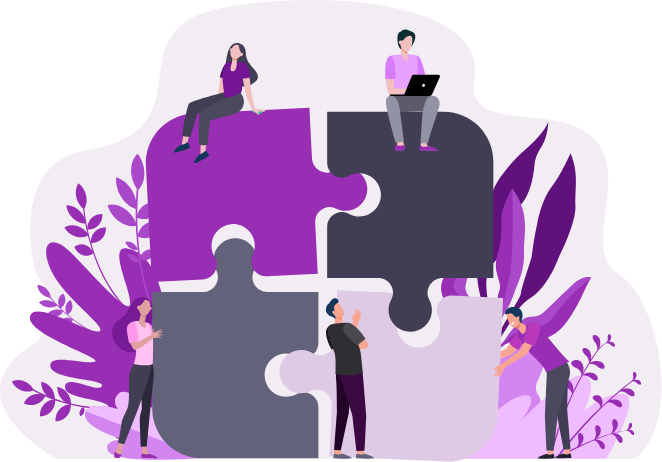 OUR FOUNDERS
Brought together through a strong public-private partnership model, with a shared vision to transform how data is exchanged, to push the frontiers of supply chain digitalisation and to build a strong and robust supply chain ecosystem for international trade flows.
Hear what our founders have to say about SGTraDex.
We'd love to hear from you.
Please select a topic related to your enquiry. We are always ready to answer your questions.