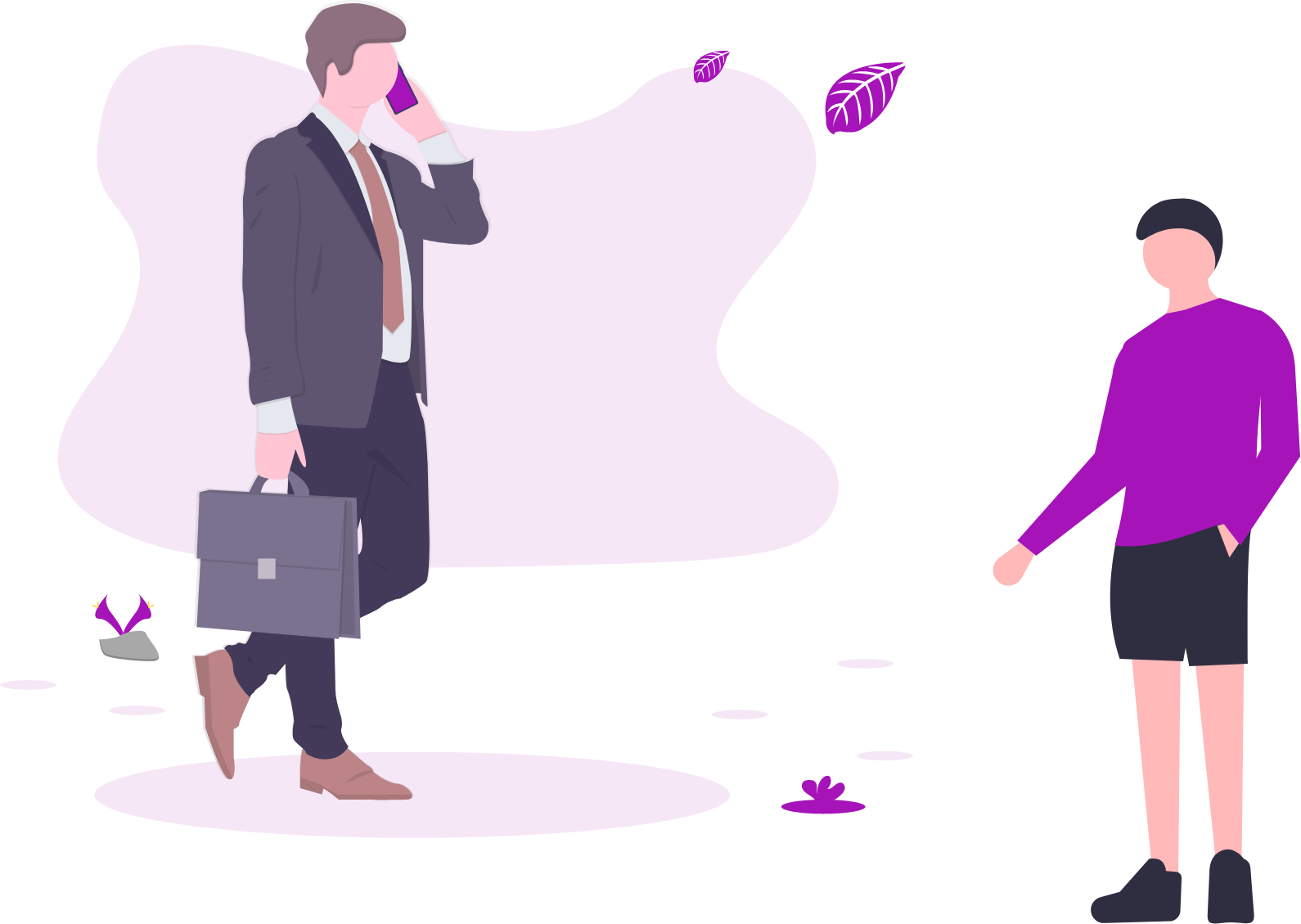 I am a Non-Trading Organisation
Trade is the basis of our economy - and our human existence. Everyone is a part of it.
Trade started even before the formation of states, and we have seen how trade norms have evolved through the passage of time. Everything we see, feel, touch and experience around us is possible largely because of trade. Through local, regional and global trade, we get access to materials, ideas, goods and services that we are otherwise unable to produce on our own.
The idea of exchanging items and value with others is fundamental to our human existence. Our challenge today is to see how we can trade better, fairer and more sustainably. You can be part of this new chapter to reimagine trade for a future economy too.
SGTraDex: Gateway to Digital Trade

Physical access remains a cornerstone of trade, and channels such as the Suez Canal, Silk Route and Trans-Siberian Railway have all played a major role in shaping the global economy in the past, and even in the present. With the growth of digital products and cross-border services and investments, trade is no longer just about physical access. Even instruments like our free trade agreements have evolved to cater to a new era of global digital connectivity.
As we consider the lessons from the past, we look towards improving trade norms for the future. In our generation, the proliferation of data and the increasing accessibility to digital tools means it is possible to reimagine trade and supply chains for better outcomes. We get to start on that now, together with you.
Business Networks
Do you represent a sector or are you already a data connector for a consortium of businesses? Team up with us to find new ways SGTraDex can be plugged into your existing practices and infrastructure to further enhance connectivity for your members.
Research Institutions
Data and digitalisation remain important frontiers to explore for businesses and societies. We welcome joint efforts to ensure our usage and understanding of technical and ethical issues pertaining to the common data infrastructure remain progressive.
Government Organisations
SGTraDex may have originated from Singapore, but trade is a global business. All governmental and supranational organisations are welcome to join us on this journey of building a safe and secure common data infrastructure for users around the world.
We'd love to hear from you.
Please select a topic related to your enquiry. We are always ready to answer your questions.