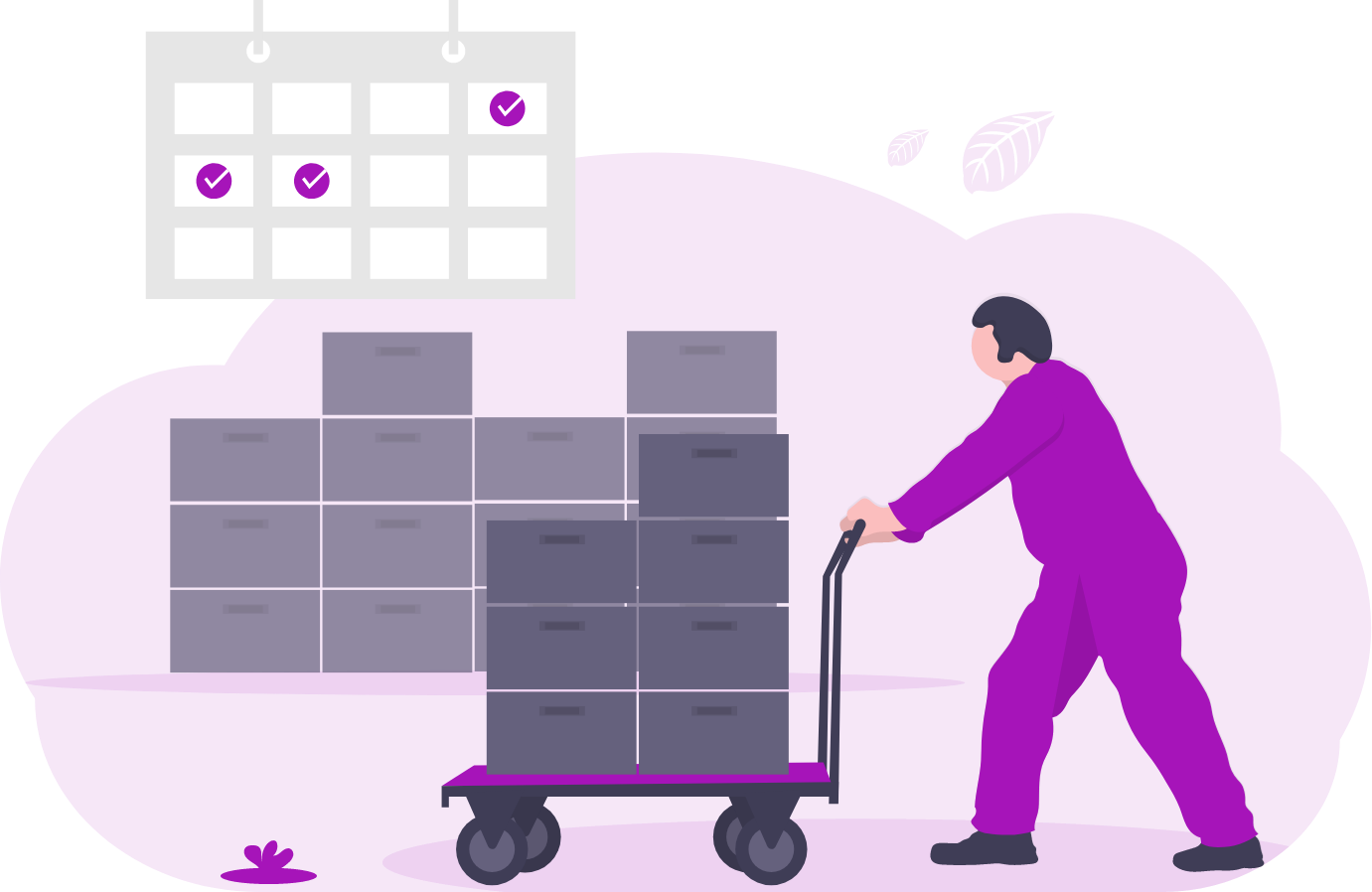 I am a Logistics Operator
SGTraDex provides end-to-end supply chain visibility, offering you insights to improve your business.
Moving goods from source to destination requires the coordination of multiple operators that specialise in sea, land or air freight. Apart from ensuring the movement of goods, logistics operators must also ensure the security and safety of the goods in transit. From cold chain storage to oil terminals, logistics operators have found niche markets to serve. Along with depot owners, truckers, port operators, last-mile delivery fleets and more, logistics operators have invested heavily in expensive assets to serve specialised and dedicated functions. The economics of the supply chain industry must make sense for all parties, including operators, so that global trade can remain strong.
SGTraDex: Gateway to Digital Trade
SGTraDex enables ecosystem players to connect within a single data sharing environment, obtain information to improve their performance and optimise operational processes.
Whether your business is to move, store or check on shipment, and whether your assets are based on land, on sea or in the air, SGTraDex binds all operators together with the common thread of reliable and actionable data.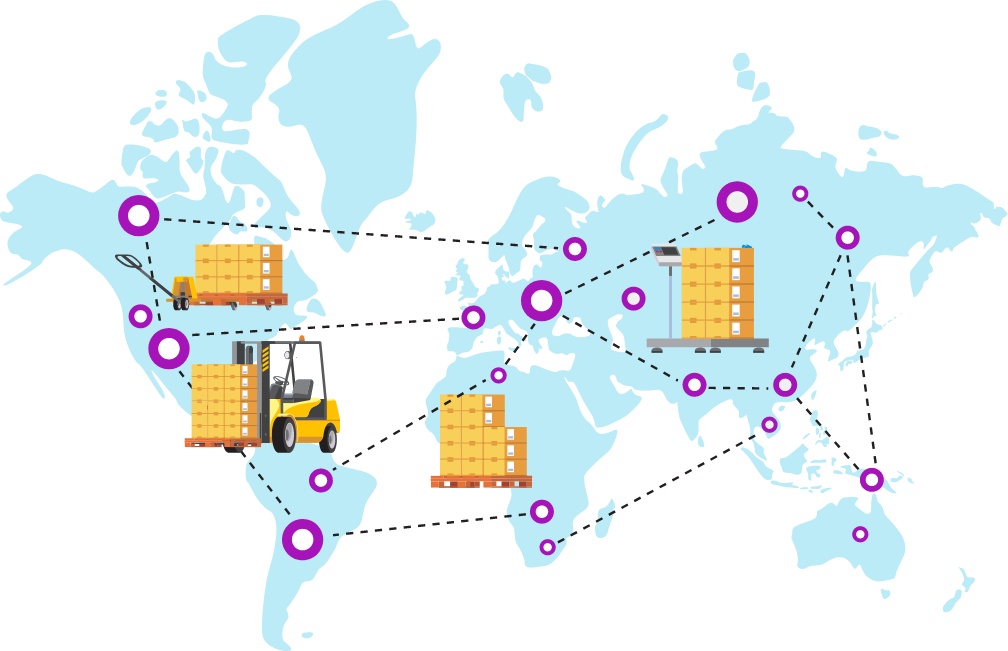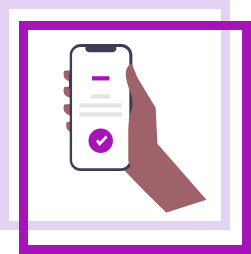 Supply Chain Optimisation
To fulfil a single order, different operators are required to serve at different stages of the supply chain. When data is exchanged across upstream and downstream industry players, you can look for insights and patterns that were previously unknown to unlock new opportunities. Having increased end-to-end visibility of the supply chain will allow logistics operators to optimise their operations and reduce unnecessary costs of coordination or wasted capacity.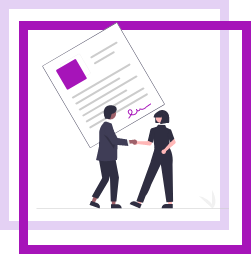 Agile Response
Logistics operations typically involve many manual processes, including sharing of information like vessel arrival times, availability of shipping containers that are ready for pick-up, and more. Manual processes hinder the ability of operators to react quickly to unexpected events. Through digital trade solutions, operators can easily capture and share information required for the agile deployment of resources. This agility strengthens the resilience of supply chains.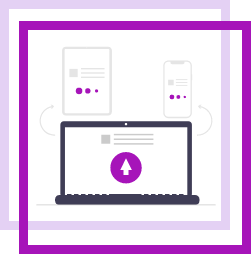 Promoting Innovation
With greater ability to be agile and to collaborate with your supply chain partners, new ways of working can be found to improve the productivity of your resources and serve the needs of your customers better. Data exchange across supply chain partners, including shippers and financial institutions, will provide you with an unprecedented end-to-end view of supply chain activities, unlocking insights that can drive new commercial value.
We'd love to hear from you.
Please select a topic related to your enquiry. We are always ready to answer your questions.