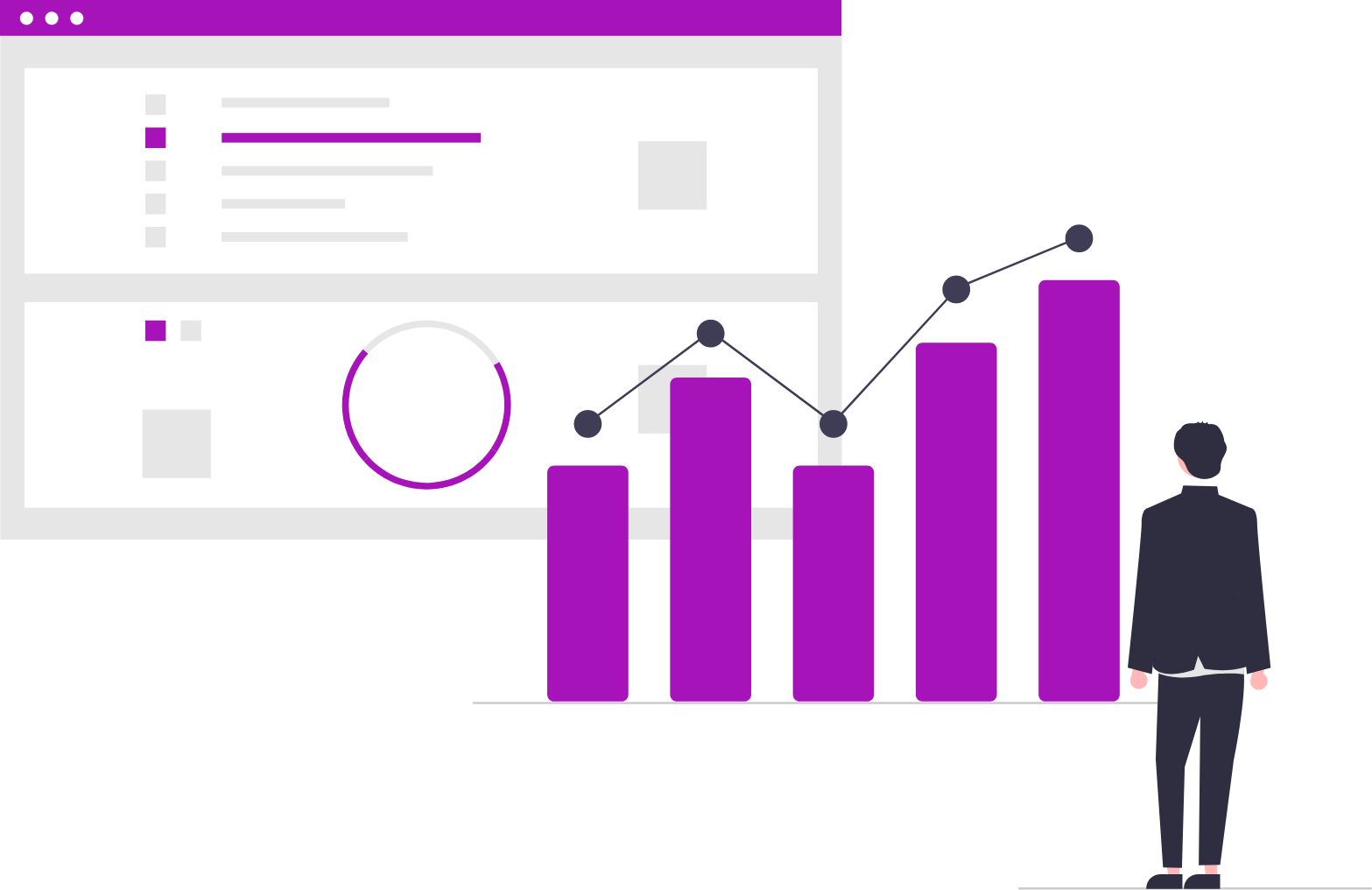 I am a Financial Institution
The global trade finance gap is about US$1.5 trillion. What opportunities are you missing out on?
There is more demand for trade finance in the world than we are supplying, which points to untapped potential in today's global trade to deliver a greater economic progress. On a whole, with low default rates, trade finance is a relatively low-risk class of assets. But when there really is trouble, the price to pay can be very high. In 2020 alone, fraud costs banks billions of dollars. What can enable current and new players to confidently address the trade finance supply gap?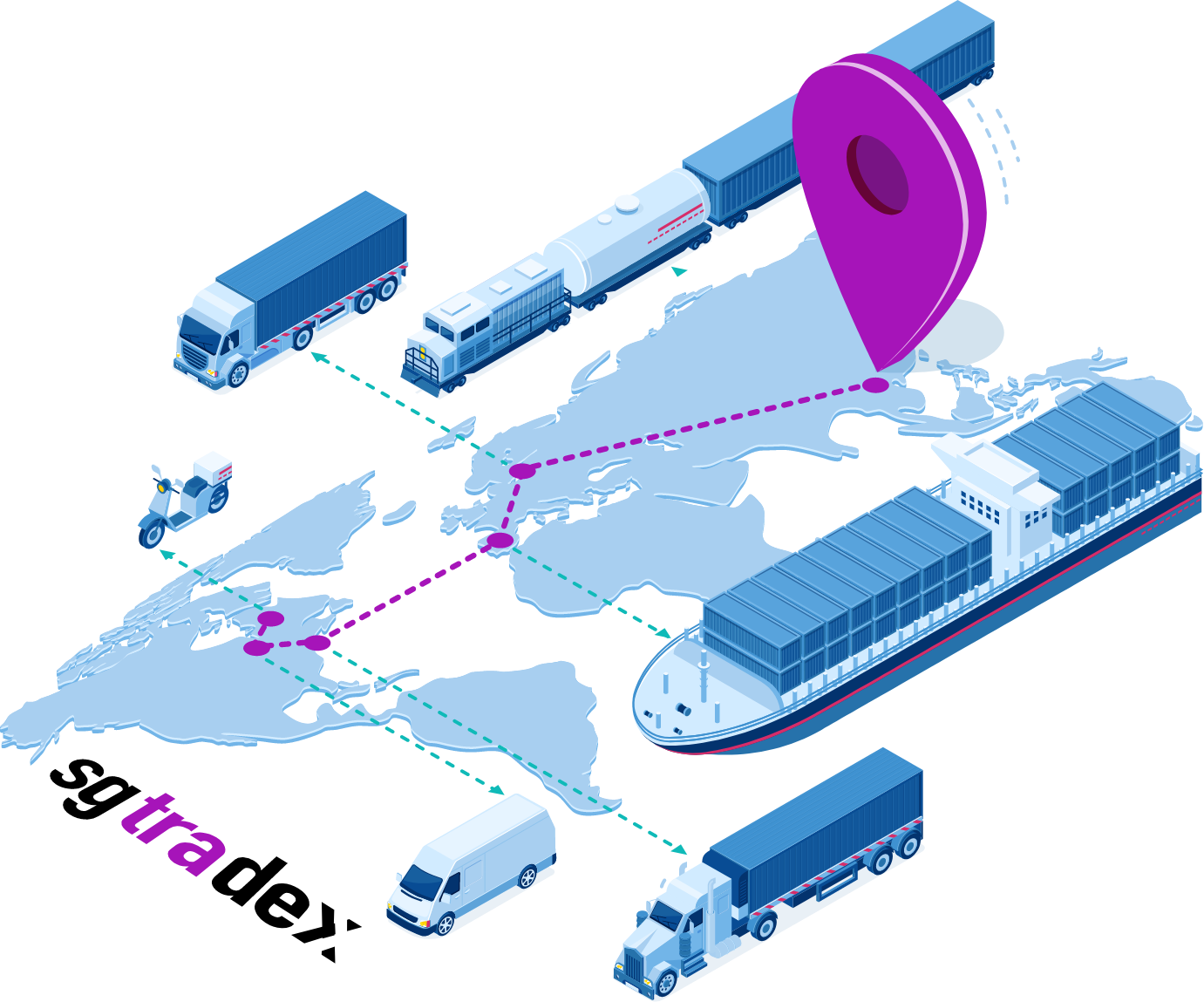 SGTraDex: Gateway to Digital Trade
SGTraDex addresses information asymmetry by promoting safe and secure data exchange across industry players and government agencies. With better visibility and transparency, financial institutions will benefit from SGTraDex by mitigating the risk of duplicate financing and having more assurance that the upstream and downstream trading activities of their customers are authentic.
SGTraDex also promotes the shift towards digitalised trade transactions with verified electronic documents and data exchange, away from the existing paper-based system that is more open to error and manipulation.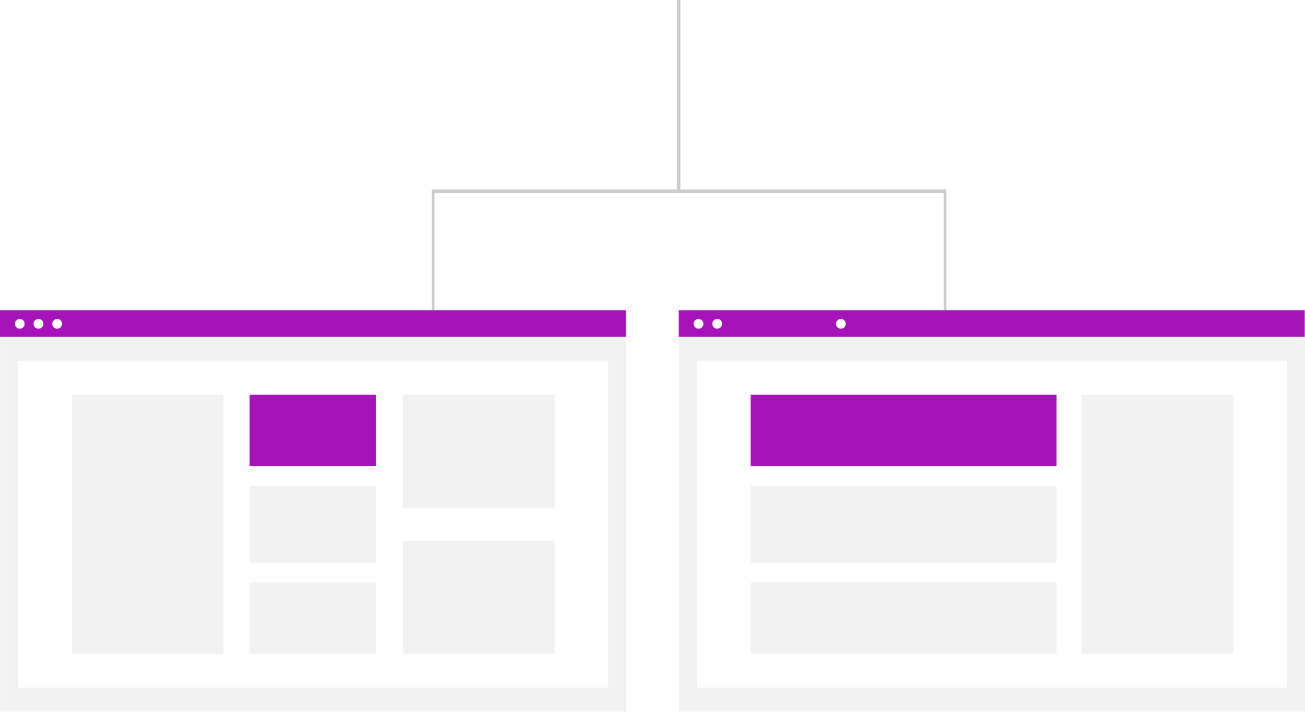 Opportunities for Financial Institutions
90%
of global banks expect a reduction in their cost base from implementation of digital solutions, compared to only 55% of non-global banks. (ICC)
83%
of global banks have a digital strategy, compared to 46% of local banks. (ICC)

64%
of global banks offer Supply Chain Finance platforms, compared to just 13% of local banks and 38% of regional banks. (ICC)

59%
of global banks indicate that digitisation would provide a significant benefit to their operations, compared to 25% of local and 32% of regional banks. (ICC)

45%
The rejection rate of SME proposals is 45%, higher relative to mid-sized and larger-sized firms (39%) and multinational corporations (17%). (ADB)
37%
SMEs account for 37% of trade finance demand based on the trade finance proposals received by banks surveyed (51% for banks in Asia and the Pacific). (ADB)

We'd love to hear from you.
Please select a topic related to your enquiry. We are always ready to answer your questions.