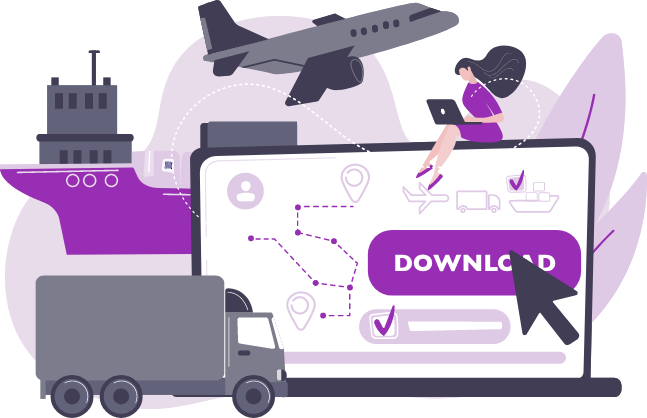 RESOURCES
Get in the know on SGTraDex's videos and news releases that are readily available for download.
- Videos
- News Releases
Videos
What is SGTraDex
Find out more about SGTraDex in this video and connect with us!
Download Video
Heads of Agreement Signing Ceremony
Hear what IMDA, Alliance for Action Co-Chairs PSA International Pte Ltd and Trafigura had to say after the signing ceremony.
Download Video